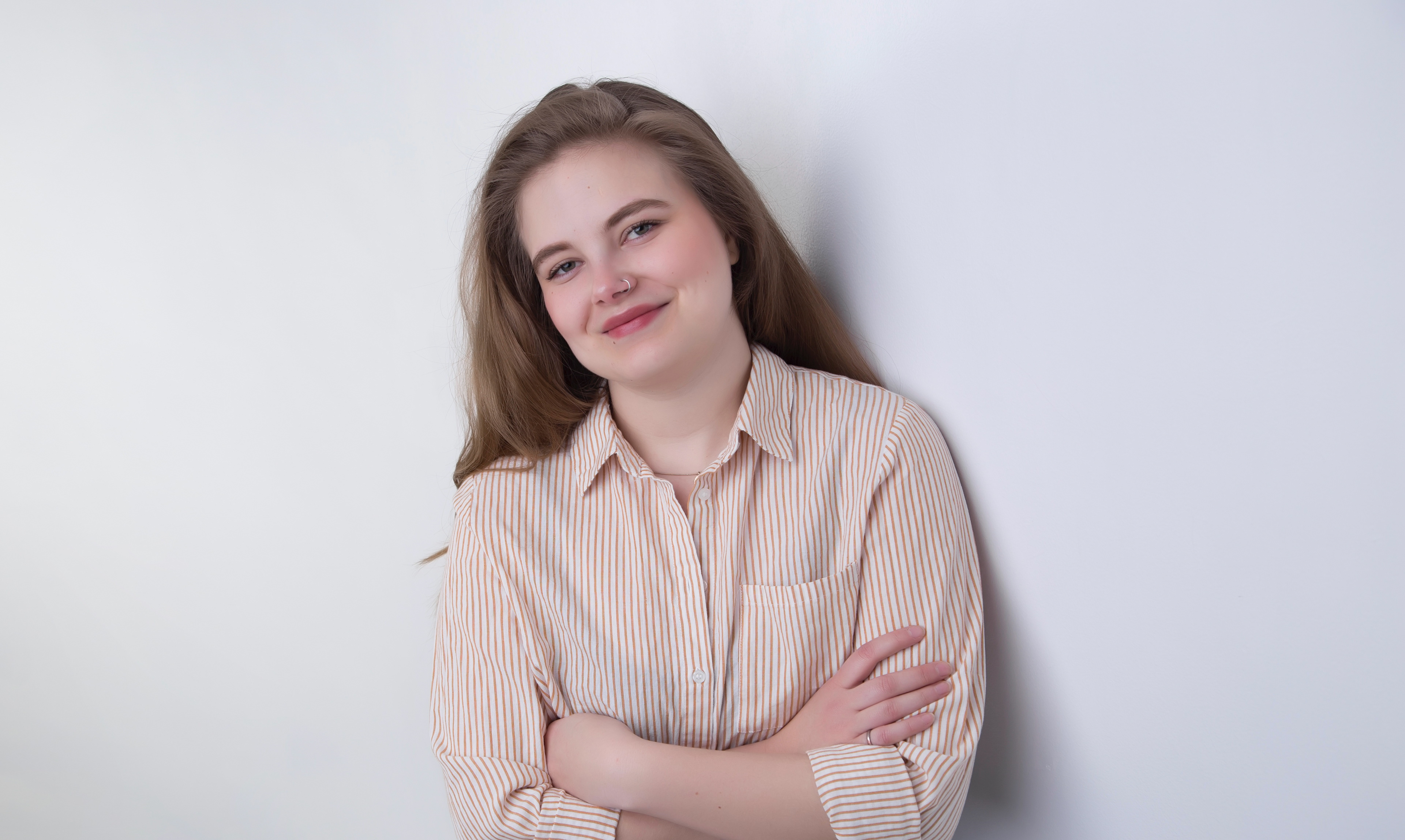 I am a designer based in Calgary. In 2019, I graduated from the Alberta University of the Arts in Advertising.
Throughout my past internships, work experience, and education, I have had positions in client care/ communications, advertising, design, social media, and broadcasting management. I am independent and  self-managing, I love working with colleges and clients, efficiently as possible and producing results.
I am a strong contributor to team projects and I have an understanding in customer language and lifestyle, giving people unique and exclusive experiences.
Contact:

nialagrandeur@gmail.com